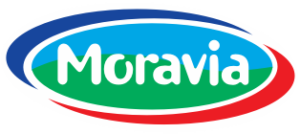 Moravia Lacto, JSC
The dairy's history dates back to 1928, when the German dairy "Zentralmolkerei für Iglau und Umbgebung, G.M.B.H." began production. Members of the cooperative were solely of German nationality.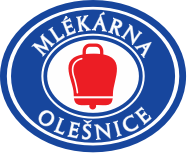 Dairy Olešnice, farmer dairy cooperation
Several enterprises operate using the Olešnice Dairy brand, all of which rank among the most important on the Czech market. The Olešnice Dairy produces, sells, imports and exports dairy products.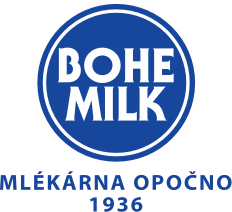 Bohemilk, JSC
The history of the Opočno dairy dates back to 1936. It was built in the heart of eastern Bohemia, referred to today as the Hradec Králové Region. The dairy processes the best quality milk from the foothills of the Eagle Mountains, one of the least polluted areas.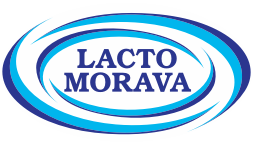 Lacto Morava, JSC
sale of dairy products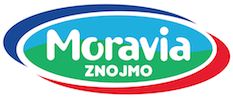 Moravia Znojmo
 Moravia Znojmo is a wholesale company that was founded in 1998 as a subsidiary of the Jihlava dairy Moravia Lacto a.s.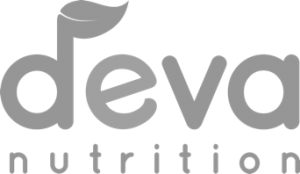 Deva Nutrition
Deva Nutrition has been providing the highest quality products to the private label market for over 70 years, with a major focus on private label baby food.
Nutrego
Nutrego's product portfolio comprises high quality clinical nutrition products with precisely defined ingredients that help with a variety of medical conditions and illnesses.

Ardeapharma
ARDEAPHARMA a.s.is a producer of pharmaceutical products with a rich history. The company has operated on the market since 1996. It was created by way of a division of the original large-scale supplier joint-stock company into two independent entities.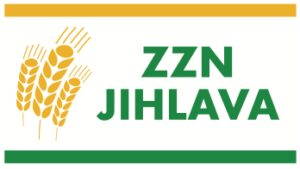 ZZN Jihlava a.s.
ZZN Jihlava a.s. offers all breeders and fatteners of livestock the supply of feed mixtures and supplementary mineral feed for selected species and categories of animals.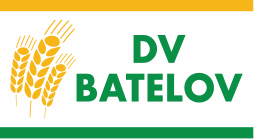 Batelov Owners Association
Agricultural production, including the processing of agricultural products and their sale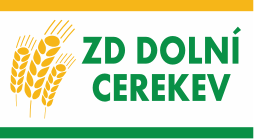 ZD Dolní Cerekev
Agricultural Cooperative Dolni Cerekev focuses on farming on land rented from its members and other persons and on cooperative land.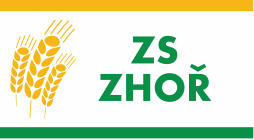 ZS Zhoř
IMA-SPOL, s.r.o. is a wholesale company that was founded in 1998 as a subsidiary of the Jihlava dairy Moravia Lacto a.s.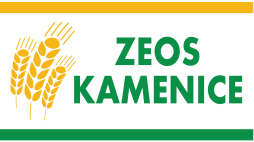 ZEOS Kamenice
Zeos Kamenice, s.r.o. is a subsidiary of ZZN Jihlava a.s.